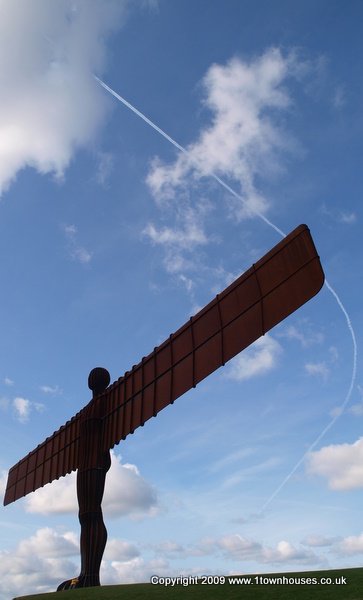 The Angel of the North
North East September 09



It was a long time since we'd been to the Farnes and what better way to revisit them than on an MCS trip. Fiona organised a great trip, great weather and picked a roomy boat which gave us plenty of space to stretch out. After 3 days of seal filled dives we moved North across the border to St Abbs, our first visit. We stayed at the Rock House which could not have been more convenient. The first day was great but the second showed that even shore dives can be 'tricky' and we went for a walk in the afternoon. A wonderful place for wildlife and I hope we get more calm weather next time.